Personal Training Services
1:1 Personal Training (WAITLIST ONLY)
Partner Personal Training (WAITLIST ONLY)
Small Group Personal Training
Kettlebell Club
COVID-19 VACCINATION IS REQUIRED, MASKS OPTIONAL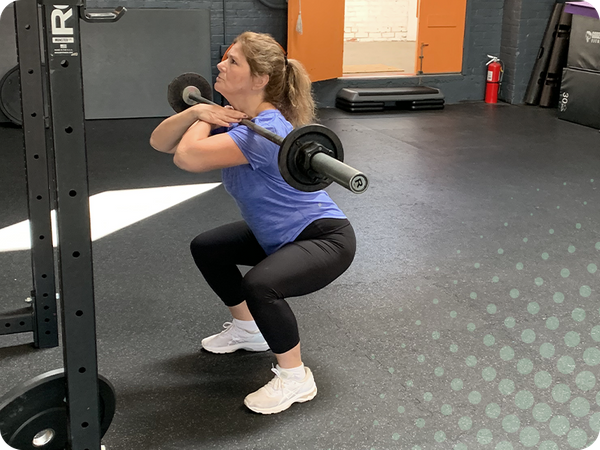 Strength and Weight Training: USAW Certified Coach, HKC, Z-Health R+I Certified
Physical strength is a key factor for general health, longevity, stamina, and fitness. Strength, mobility, flexibility, and endurance all contribute to a life filled with energy, less pain, and reduced stress. Sign up for personal training services in Oakland!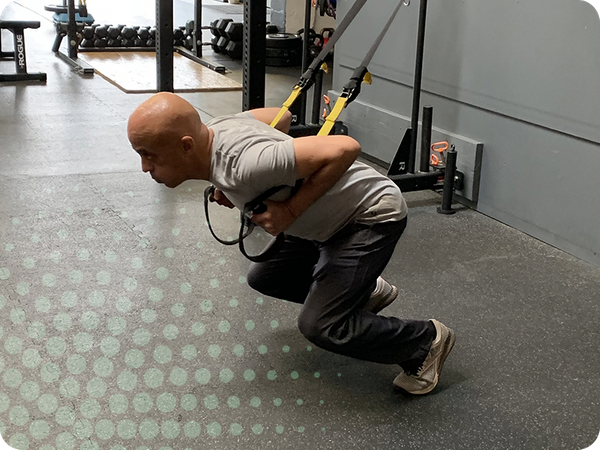 NASM CPT, CES, PES, FNS Certified, DVRT, L.I.F.T, HKC, FMS, TRX Certified
Working with a Certified Personal Trainer is a great way to learn how to exercise better. Learn to build your physical strength, and to create new habits for long-term health and fitness, with the guidance and support of a Certified Personal Trainer. Schedule personal training services today!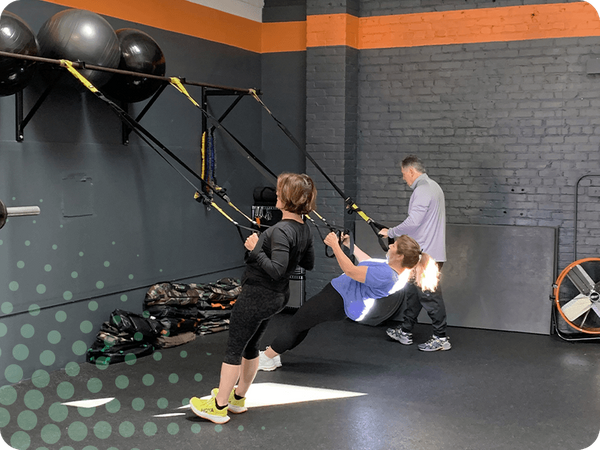 Sport Specific Training Movement and Mobility Training
Whether your sport is Rock Climbing, like mine, or any sport, strength training and practice off the field will enhance your performance and help to prevent injuries on the field. Increase you movement and mobility with our personal training services.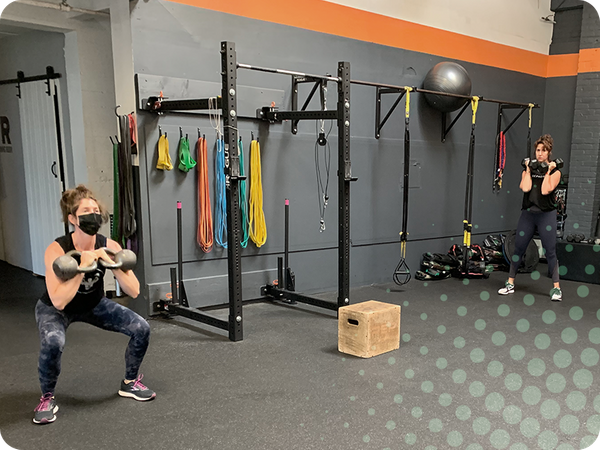 Have Fun!
When it comes to personal training services, remember that regular exercise does not need to be boring or tedious! Building and maintaining physical strength happens in and outside of the gym. Never stop enjoying your activities. And, always keep trying new things.
Let's Start Moving Together
Your goals are my priority. We will work together to plan the best program for you. Join me and sign up for personal training services in Oakland!