About
Learn More About Temescal Fitness & Movement Today!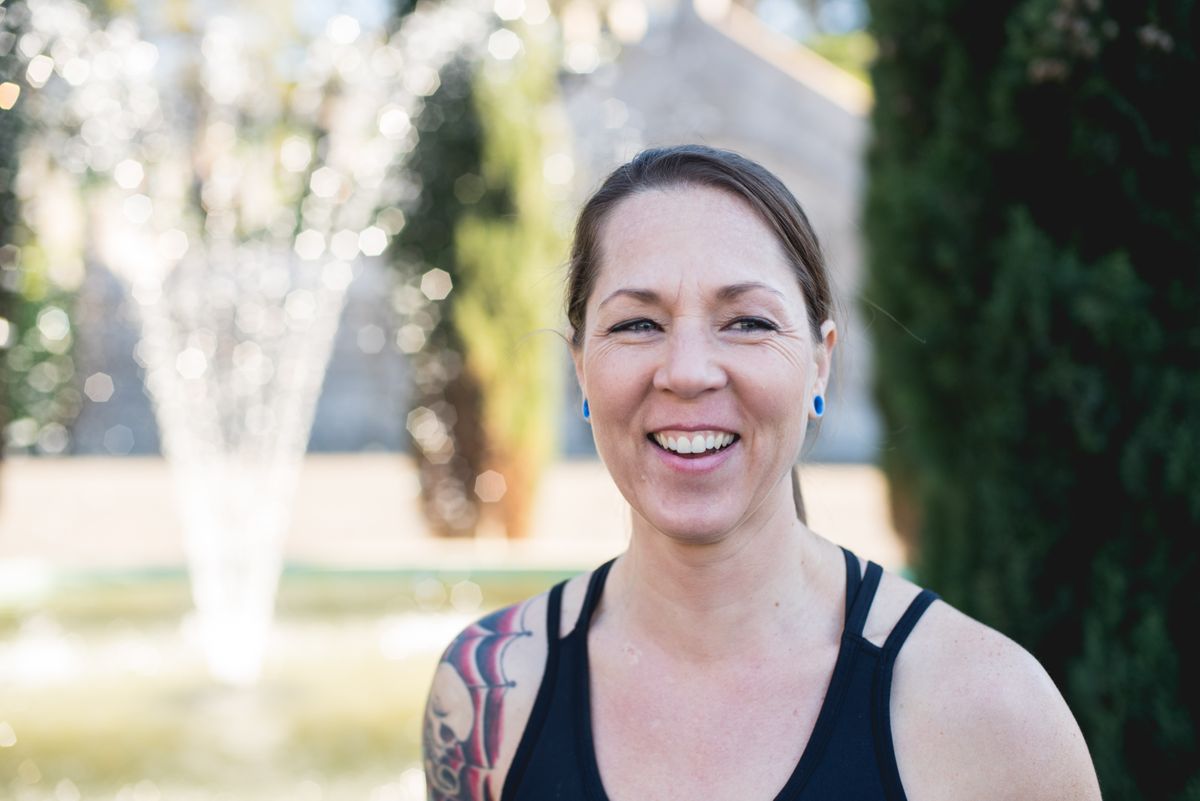 Siriji Lamenzo — NASM CPT, Owner
I'm Siriji Lamenzo, NASM Certified Personal Trainer and Owner here at Temescal Fitness & Movement, LLC in Oakland.
I began my Personal Training career in 2009 and I haven't looked back.
I truly love my job! I love helping people feel better and get really strong!
There is never a 'one size fits all' approach to fitness, strength, habits, and lifestyle efforts. My job is to help you find the best approach for you. That includes everything from the fun and very rewarding to the hard and miserable stuff that gets us there too. It all matters and it all makes us better for having tried no matter the outcomes. If I can help a person leave my gym feeling better than when they walked in, I'm happy.
In addition to maintaining my Personal Training Certification, I regularly attend continuing education courses and events. I aim to keep up with current research and information regarding exercise, fitness, nutrition, and movement. I use all my education courses to continue bringing my best to each session every day. The more I learn, the better I can help find what will work best for each client and their specific needs.
I strive to come to each session with compassion, empathy, open-mindedness, body positivity, and the right amount of pushing to get you out of your comfort zones and into some hard work with me. Work with me today!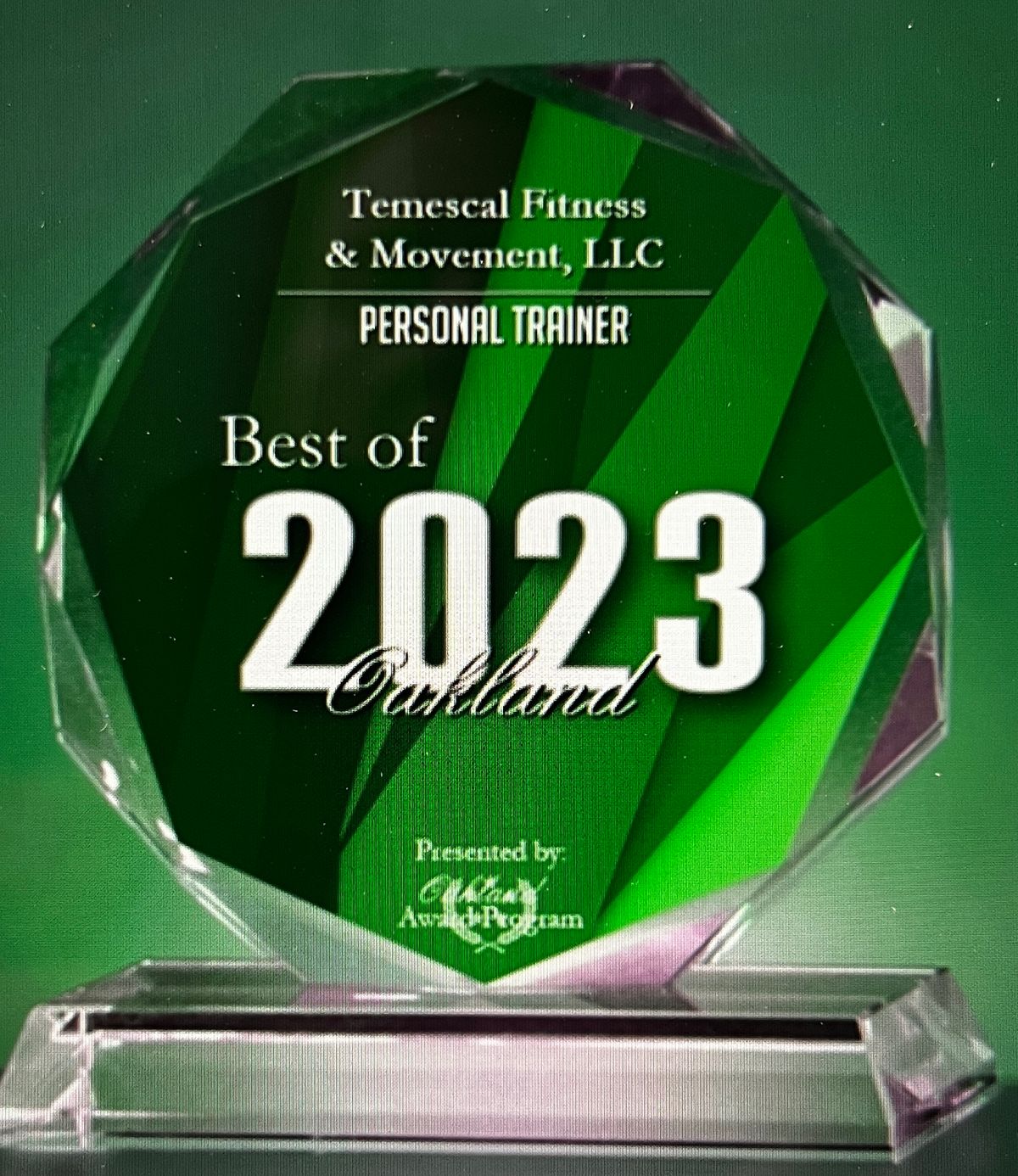 Best of Oakland 2023
Winner--Best Personal Trainer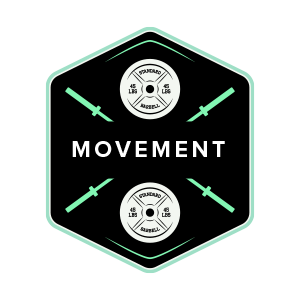 Movement Is Life
Our bodies are meant to move. Building better movement with strength training is a key to our longevity. Training for balance, strength, power, and recovery will keep us moving better and feeling better for life!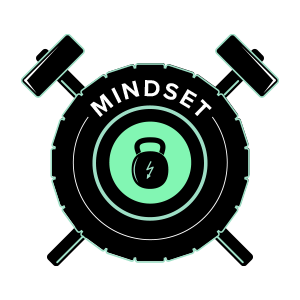 Mindset Is Everything
We all have the power to empower ourselves. Perspective has a direct effect on our health and fitness goals. A healthy mindset equals a happy, healthy, long life. Small daily changes, practicing healthy habits daily, and staying consistent are the tools for long-term wellness.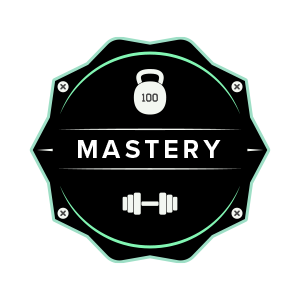 Practice Makes Progress
Strength and movement improve with consistent practice. Mindset improves with deliberate practice. Put in the work and time, every day for long-term success with a personal trainer in Oakland!