By Appointment Only!
Contact me to schedule an appointment by phone, or in person.
Renting Options At Temescal Fitness & Movement
If you are a personal trainer in Oakland looking for a gym space to rent, then you owe it to yourself to check out Temescal Fitness & Movement. As a renting personal trainer at Temescal Fitness & Movement, you will receive some of the most affordable rates in the area, access to all gym equipment, vast open indoor spaces, extensive available outdoor space, and safe off-street parking along with a positive, supportive, respectful environment for both trainers and clients.
The gym space for rent is located in an old building with lots of quirks that give it some flare. It's also large enough to accommodate multiple people safely.
My top priority is helping clients reach their fitness goals. I know that personal trainers are the key to success, and I aim to supply renters with a supportive, community environment so we all can succeed together.
Temescal Fitness & Movement offers personal trainers two rental rate options: those with more than 10 hours per week and those with less than 10 hours per week.
Temescal Fitness & Movement offers special event space as well. Looking to host continuing education courses? CPR/First Aid courses? Corporate or special group events? Contact me to find out if my gym space for rent might be the perfect fit!
Contact me for more information on renting gym space in Oakland!
Values & Guidelines
Temescal Fitness & Movement is a safe place for all people, and any kind of discrimination, judgment, shaming, racism, sexism, or intolerance of others is not acceptable.
I believe in the power of fitness to transform lives, and I am dedicated to creating an inclusive environment that supports our community members in their journey to reach their fitness goals. We all have the ability to not just empower ourselves, but others, too. You can create positive change in a life, but it takes dedication and time to see long-term success. As a personal trainer, you are expected to guide this progress in clients, so they can feel supported in their journey to better health.
If you are looking to work for yourself in a supportive and positive community of personal trainers, look no further than Temescal Fitness & Movement! All trainers here come from all backgrounds and walks of life, so you can be sure that everyone here is committed to creating a safe and welcoming environment for all.
Requirements for Our Gym Space for Rent
All personal trainers renting space work entirely independently.
All trainers must hold a nationally-recognized Certification such as the National Strength and Conditioning Association (NSCA), American Council on Exercise (ACE), or National Academy of Sports Medicine (NASM).
Trainers must hold all appropriate city and state business licenses, have up-to-date liability insurance, CPR/AED First Aid certification, and all appropriate forms and waivers to run your business independently.
All users must provide proof of COVID-19 vaccination.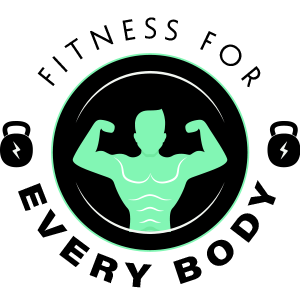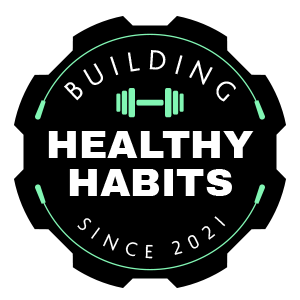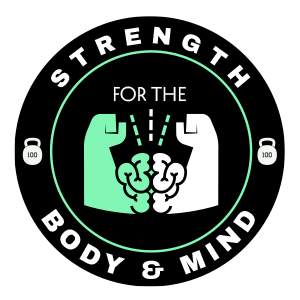 Be your own boss!
Enjoy the benefits of self-employment with our gym space for rent in Oakland. Work the way you like when you like with the people you work with!